Again, Thanks to one of the skyscrapers forumer 久地遊覽 and his entertainment reporter friend Ricky Nelson providing us with all these newly update at Cotai Strip

Cotai Central Mall, a 800,000 sq ft shopping mall, housed directly beneath the Shangri-La/Traders and St Regis hotel.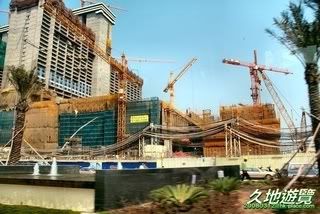 The building on the left is the St. Regis Hotel. The right one is the Shangri-La and Traders Hotels (both hotel share the same building, the left part is the Traders hotel while the right part with the cladding one is the Shangri-La Hotel), its expected to open in September, 2009.





City of Dream, consist of 5 hotel towers (Crown Towers, Hard Rock Hotel, Grand Hyatt Hotel and Hyatt Regency Hotel) and a 500,000 sq ft shopping mall, the project was topped off on the 1st of April and is expected to completed by 2009. The circular building I guess is the Hard rock Hotel.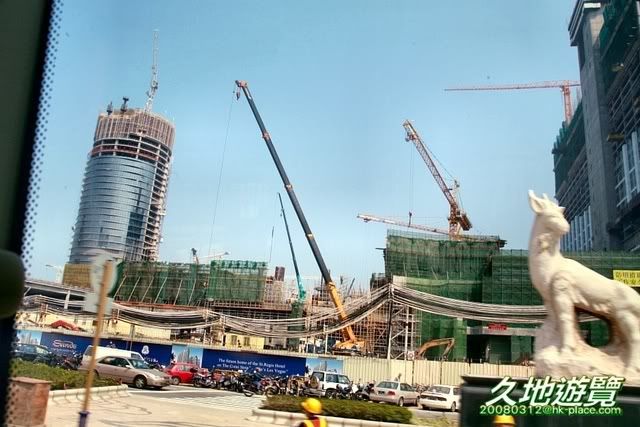 This one is probably one of the Crown Hotel Tower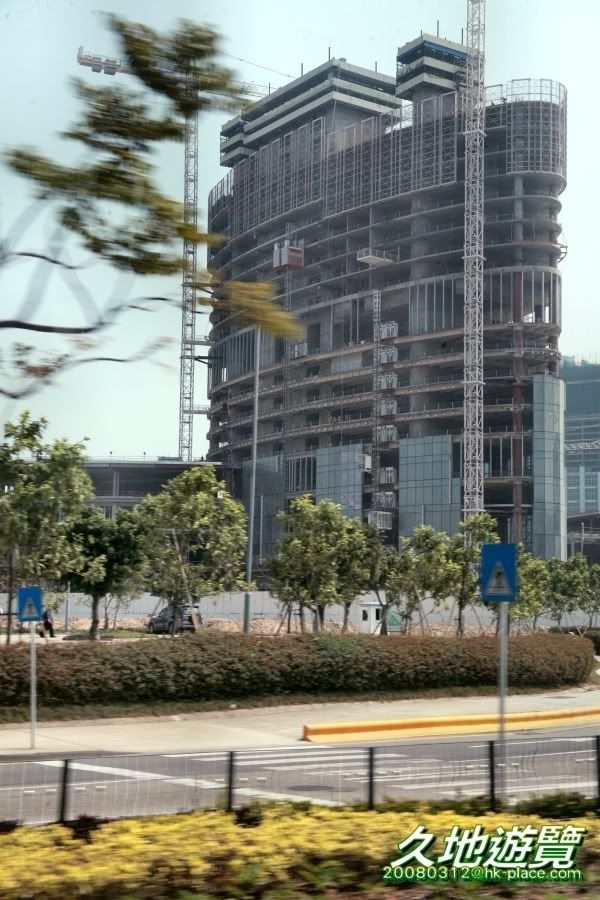 Galaxy Mega Resort Tower 1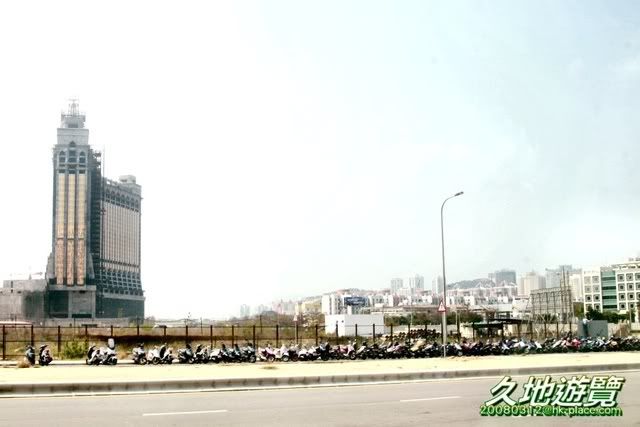 There will be another few more hotel and apartment towers popping up behind, and casinos, convention centers and theatre.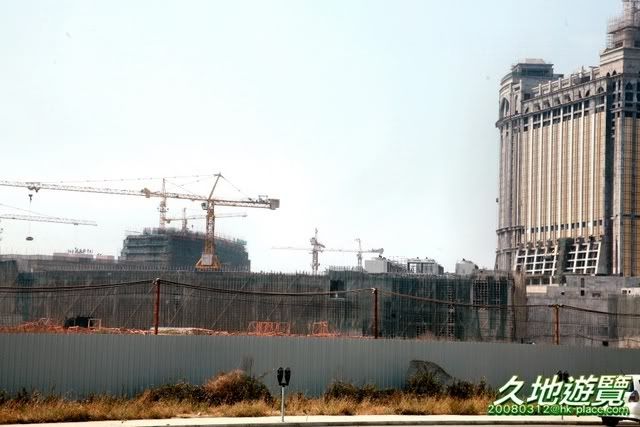 Venetian Resort Phase 2 and 3