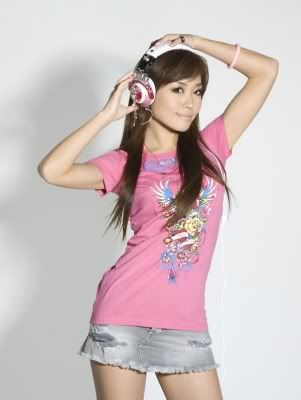 People related to HIP HOP call her "princess." She has been active in Clubs and Radios and performs in events at different places both domestically and internationally. She also collaborates or produces remix music with artists in various ways. The media and clubs present big supports on her, as she is the No. 1 popular DJ artist.

Her stylish style and cool looking brings her the way to be the model in "Kobe Collection", model for magazine and different activities like perform in fashion shows, fashion designer, DJ instructor and so on. In June '07, she releases her western pop music Mix CD "Berry Jam Collection" mixed by DJ MAYUMI with a major label company. Later she release three Mix CD "DJ MAYUMI'S Love Collection" "Berry Jam Collection 2 mixed by DJ MAYUMI" "DJ MAYUMI's Berry Jamaica" She also release her self-produce/select album "Love is…selected by DJ MAYUMI" She has also been active on overseas performances in Asia (Shanghai, Taiwan etc.) these days. In Aug '08, she DJ for the famous apparel brand Ed Hardy at the "Trade Show" in Las Vegas, U.S.. She also performed with Snoop Dog, MacyGray and other popular artists from the U.S., and caught attentions from the U.S. media.

Date: Sunday, 14th February, 2010
Location : Cubic Club
Supporting DJs will be Spyzi Trix plus hot talent DJ M Projekt.